Forthcoming Events
Recorders for All
Easter Recorder Course at The Hayes Conference Centre, Swanwick, Derbyshire 24th - 31st March 2017
The course accompanist and one of the tutors will be my wife, Rosemary Robinson, using one of my Hitchcock spinets.
For details about the course contact Jan Epps or visit their website
Music for Spinet
Clementi House, 128 Kensington Church St, W8 4BH London. February 26th 2017 at 16.30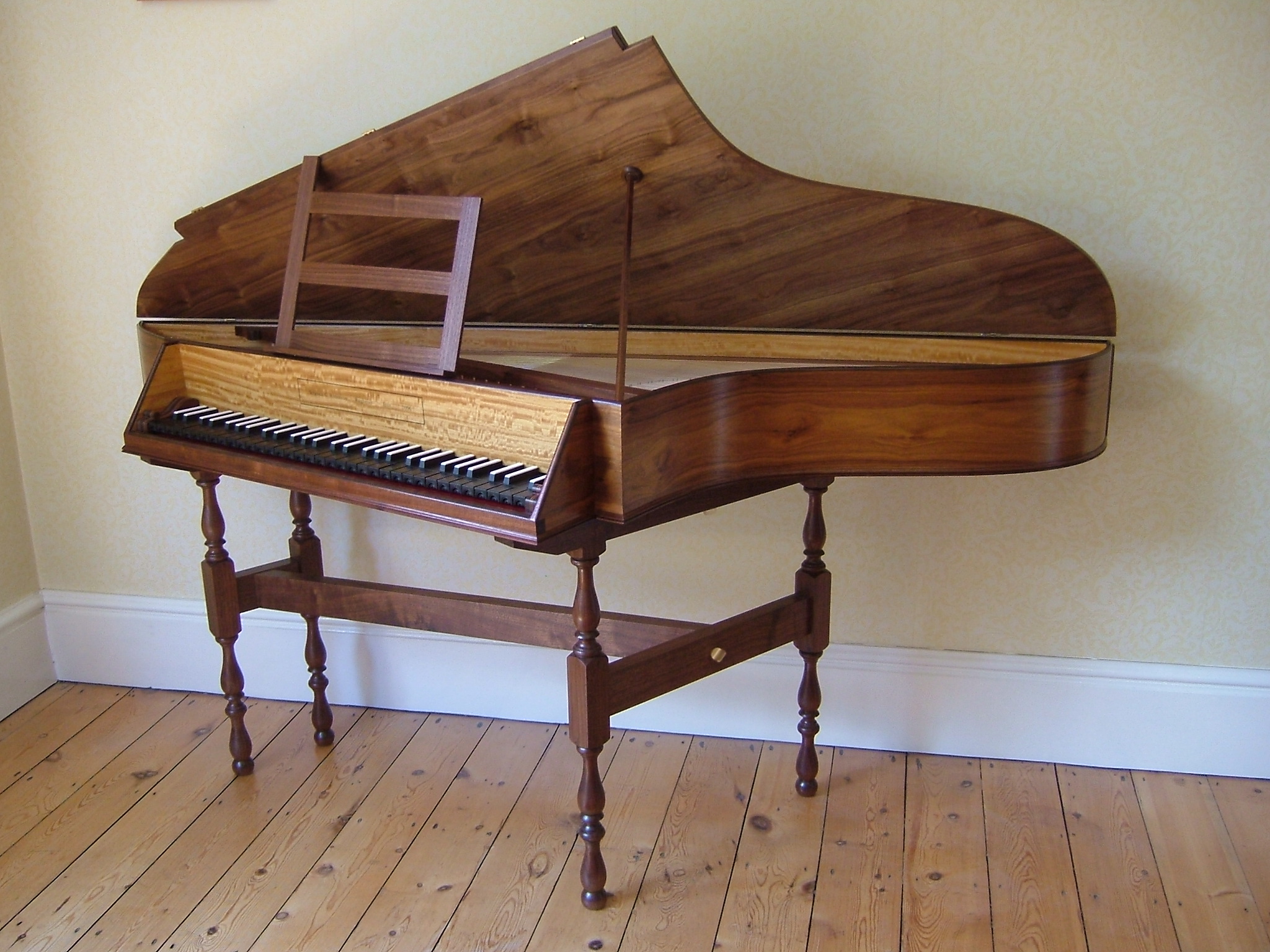 Lorraine Liyanage and Gary Branch perform music by J.C.Bach, Handel, Mozart and Arne in the music room at the home of composer Muzio Clementi.
The recital will be performed on one of my spinets made in 2008 belonging to Gary Branch
Seating is very limited so tickets must be purchased in advance.
For more details visit the London Music Events website.
Concert for Recorder, Viola da Gamba, Spinet and Piano
Elmslie House, 8 Avenue Road, Great Malvern, Worcestershire, WR14 3AG. Thursday 17th March 2017 at 19.30
Tim & Angela Cranmore, Pam Smith, Rosemary Robinson and Ruth Melhuish will perform a varied programme of music.
More details coming soon.